PREPARING YOU FOR A CAREER IN CONSTRUCTION
Northern California Construction Training
In the classroom you will study subjects all related to construction. The math and reading you do will have practical applications that can be applied to your future jobs in the field.
In the past, NCCT students have built homes, parks, and other community projects. You too will learn how to do all this under the direction of our instructors who have years of experience in building and working with students. They have helped over 1000 of our graduates get apprenticeships with the Unions and they can do it for you, too.
Preparing For A Career In Construction Involves More Than Just Sitting In A Classroom.
We make sure that you have the life skills needed for on the job training.
If you have personal needs, we always do our best to help. We offer GED preparation and testing, work boots and tools. NCCT works closely with other organizations and partners to make sure you have all the proper resources you need to succeed.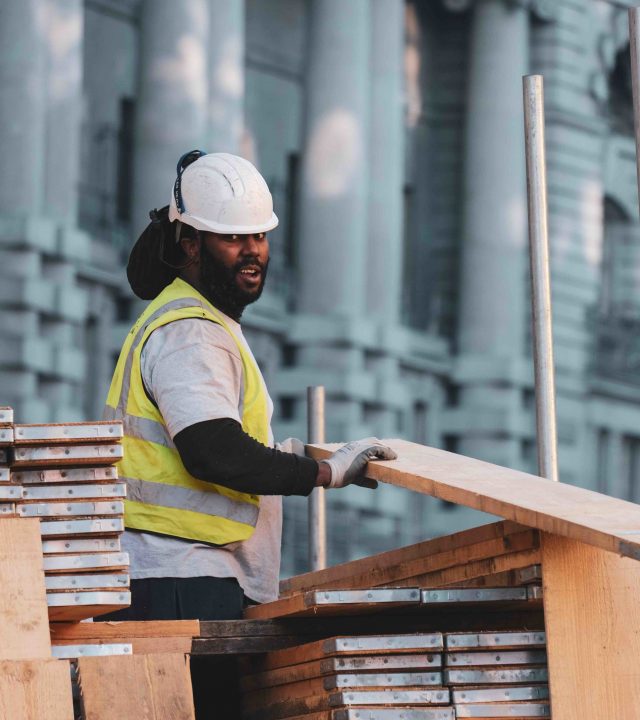 We have programs throughout Northern California
Enrollment is year round and open to all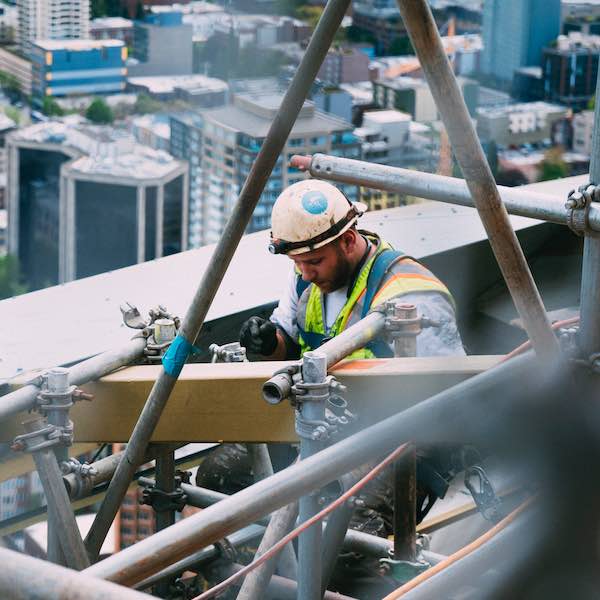 At NCCT you'll learn valuable skills for the career that awaits you.
Skills such as:
What Our Past Students Say
Don't just take our word for it – hear what some of our past students have to say.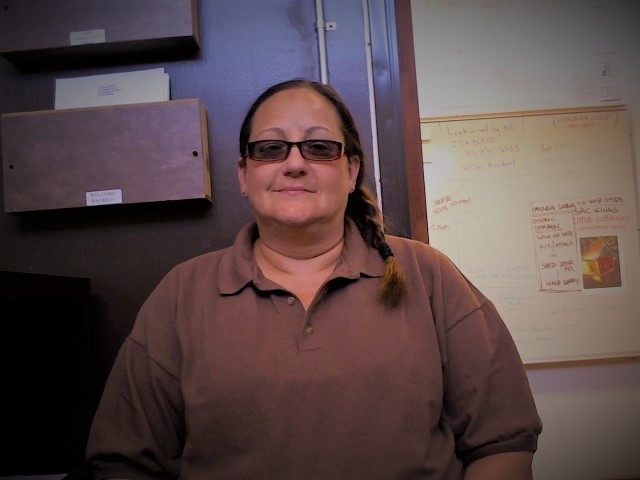 Today I have part in daily tracking progress of scheduled jobs, planning and reading blueprint specifications.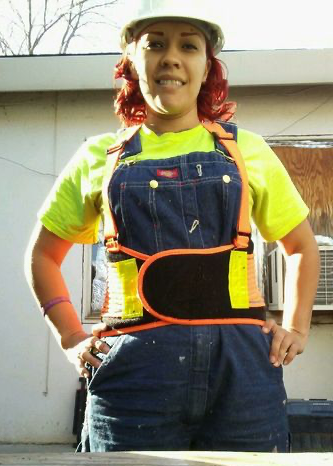 While in the program, I developed proper work habits such as time management abilities, problem-solving, self-confidence and being a team player.
Are you Ready to Join Them?