PREPARING YOU FOR A CAREER IN CONSTRUCTION
Northern California Construction Training
NCCT is a FREE pre-apprenticeship program focused on the building trades. Our primary goal is preparation and placement into the various construction apprenticeships. We can help provide tools, remedial education, and GED preparation if necessary, all at NO COST to you!

In the classroom you will study subjects all related to construction and earn valuable certifications. The math and reading you do learn while in the program will have practical applications that can be applied to your future jobs in the field.
As a part of their training, NCCT students have built homes, parks, and many other community projects. You too can learn how to do all this under the direction of our certified journeyman instructors who have years of experience both in the building trades and in working with students.

NCCT has helped to successfully place over 80% of our graduates into union apprenticeship programs or other construction career pathways and want to help do the same for you!
Preparing For A Career In Construction Involves More Than Just Sitting In A Classroom.
This is why we make sure that you also have the life skills needed for on-the-job training. While in NCCT, you will learn about construction through a combination of classroom instruction as well as real-world experience on a variety of jobsites. 
Some of our sites offer GED preparation and testing. NCCT works closely with other organizations and partners to make sure you have all the proper resources you need to succeed.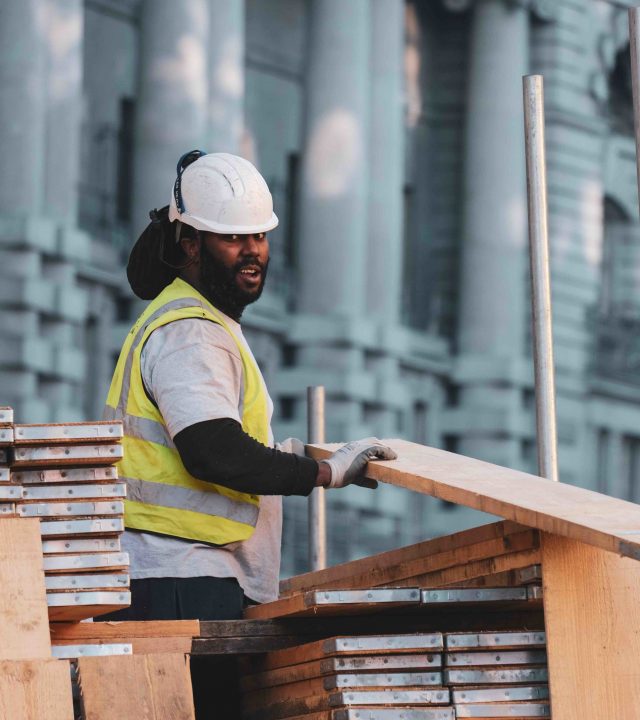 We offer Training throughout Northern California
Enrollment is year round and open to all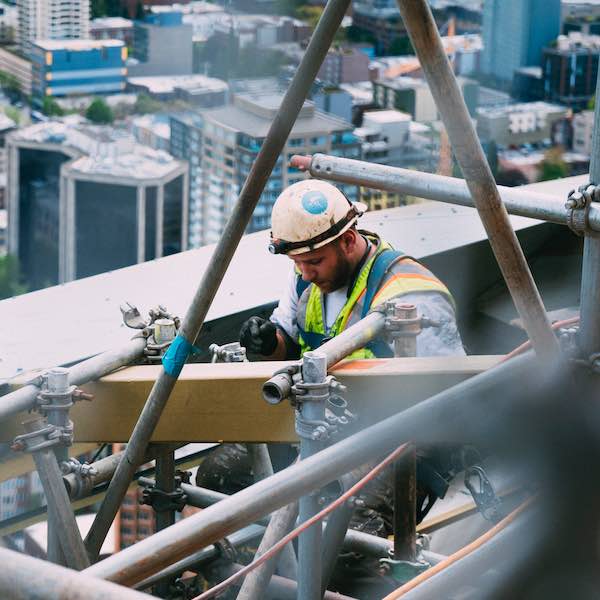 BUILD A CAREER IN THE CONSTRUCTION INDUSTRY
At NCCT you'll learn many valuable skills for the career that awaits you. We touch base on over 22 Trades of Construction, offer Employment Barrier assistance and offer many certification courses during your training including OSHA 10, HAZWOPER, Welding and Traffic Flagging, CPR-First Aid, and Traffic Control just to name a few!
Some examples of the trades you will learn about include:
Check out what some of our past successful graduates think of NCCT and it's training program.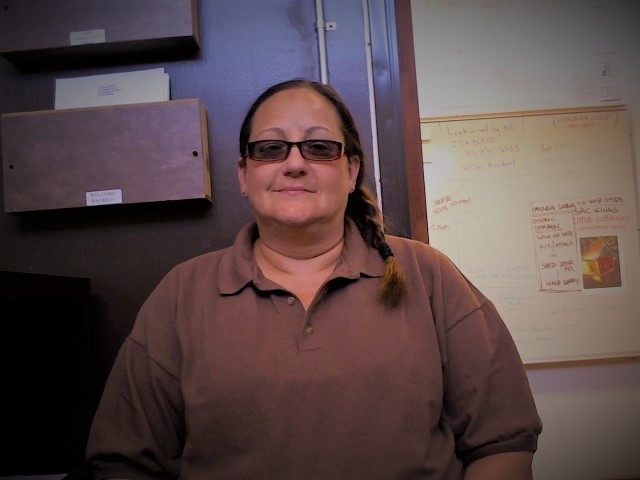 Today I take part in daily tracking progress of scheduled jobs, planning and reading blueprint specifications. The employer offers further education if I desire, decent wages, medical, dental, vision, life insurance and retirement. I have even been able to buy my first brand new car. I am still beside myself with relief. My determination coupled with the great opportunity the NCCT program finally provided MY SUCCESS!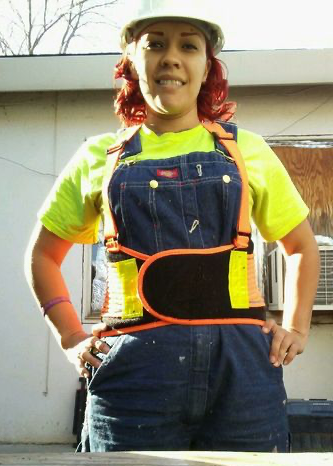 While in the program, I developed proper work habits such as time management abilities, problem-solving, self-confidence and being a team player.
Are you Ready to Join Them?