NCCT has provided career training to an extremely hard to serve diverse population for over 28 years. To ensure minimal turnover NCCT hires personnel who with experience and training in the field of interest of serving the populations we serve, and those interested in long term employment with an overall investment in our program and future. NCCT has seasoned employees ready to work on this project and support its overall success. 
Chief Administrative Officer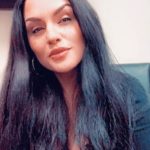 Lead Office Administrator
Heather began her tenure at NCCT in 2014. She has spent the last 9 years dedicated to the growth and sustainability of NCCT. She handles a wide variety of jobs including Student Enrollment, Case Management, Data Tracking, Contracts, Billing and Grant Writing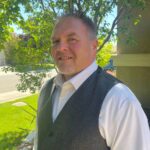 Instructor-Elinor Hickey High School- Youth
Mike Anckner is approaching 10 years with NCCT. His primary role has been dedicated to teaching & mentoring youth at court & community schools to prepare them for a successful future in the building trades and in life itself. Mike is extremely passionate in helping others to maximize their potential & success.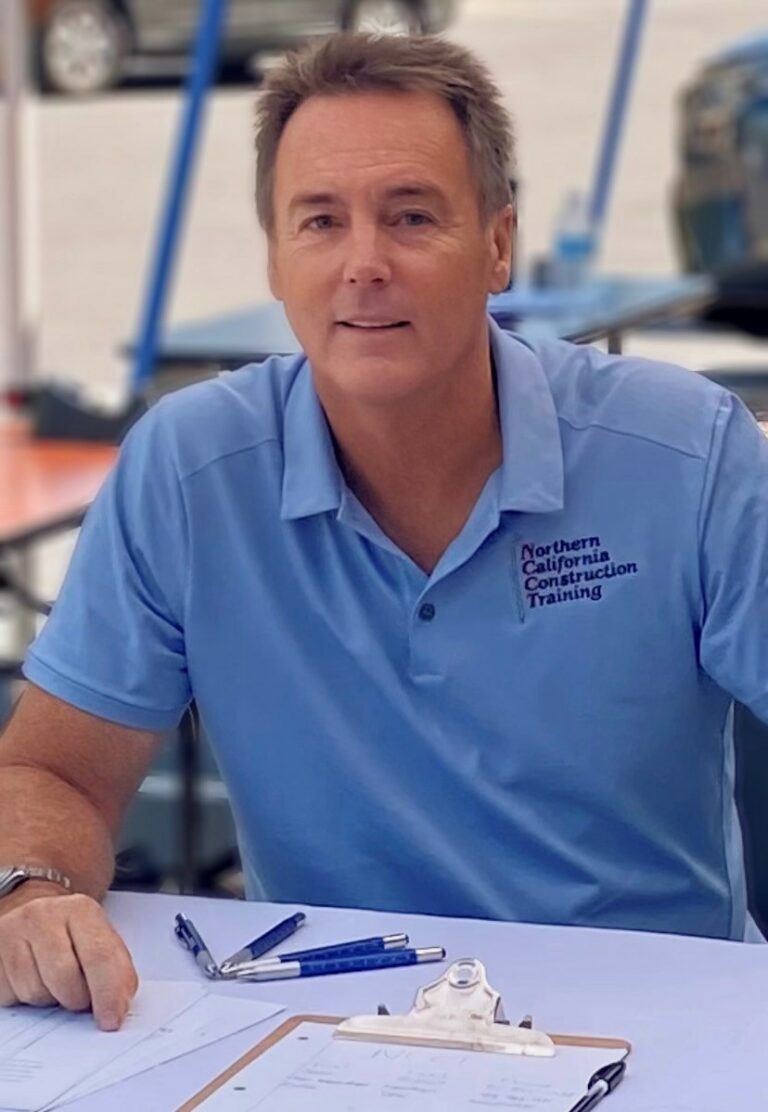 Director of Marketing/Job Placement Coordinator
Jeff began working at NCCT in 2019, after 17 years serving as Director of Apprenticeship for the Northern California Laborers. He recruits for NCCT at job fairs, job talks and other regional events and meets with local contractors to assess employer needs and find work for our graduates.
Instructor-West Sac Adults, River City HS- Youth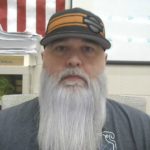 Instructor-Stanislaus, San Joaquin Adults
Carpenter / Laborer Union Tradesman 30+ years NCCT Instructor 25+ years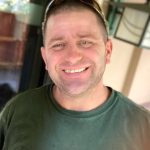 Instructor-Rancho, Mather & Placer Adults
Allyn began working at NCCT in 2021, after finishing a job building the SMUD MOSAC Center for Otto Construction.

Allyn is a licensed general contractor with

experience working on bridges, roads, water treatment plants, and in traffic control. His main goal here is placing his graduates in to the Union Trades.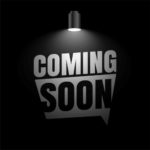 Instructor-Twin Rivers Youth & Adults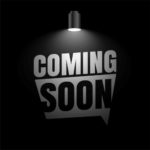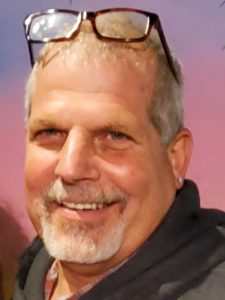 Instructor-Youth Detention Facility
Began teaching for NCCT in 2018. After working in the trades for 20+ years, Jack has dedicated his time to teaching at-risk youth at the Sacramento Youth Detention Facility focusing on Certifications, Job Readiness &Union Placement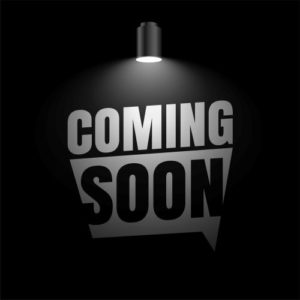 Welding Instructor onsite at Mather